Huber Swiss Crypto Bot Review
Huber Swiss Crypto Bot is created by Martin Huber and it can execute trades in seven crypto exchanges at the same time. Martin Huber is a Swiss Nano engineer and a genius… now wait a minute! Nano engineer… a genius. Yeah there is always a genius behind every scam robot but I think the scammers who made up the fake story of this Swiss crypto bot don't know what a Nano engineer does. It has nothing to do with cryptocurrencies and they just want to throw fancy words out there. As always, we are coming packed with evidence of why this Crypto robot is yet another scam – so keep reading!
Who is Martin Huber, The Creator of Huber Swiss Crypto Bot?
The first question we should ask is, who is this so called genius Martin Huber? Where can we read more about him? If he is a genius, surely he has many inventions and patents which we can read about somewhere. Even if he "only" has a master's degree, we should be able to read his thesis at the university which he graduated from. So I Googled "Martin Huber" and all the links came with titles such as "Swiss Crypto Bot another scam!" except for one link which was about an actual engineer named Martin Huber but he lives in Colorado and not Switzerland. Besides, he is an expert in superconducting electronics and not Nanotechnology. In conclusion, this crypto guru Martin Huber is just made up.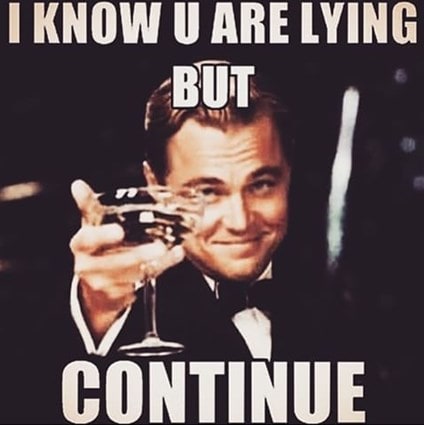 Yeah, keep lying, it just confirms this whole thing is a scam!
The Huber Swiss Crypto Bot – More like No No Engineer
The more I read from their text, the less sense it makes. These people don't understand cryptocurrencies, they don't understand trading and certainly don't understand engineering. By the way, this is by far the worse website I have ever seen. Seriously… what kind of engineer would allow this website to represent them? I checked the entire website for more information but there is nothing there other than the registration form. There is no "contact us", no terms and conditions, no "About us" or anything that would prove they are legit. A serious company would try its best to provide us with more information!

Check the image above, they even made up their own testimonials. Why not at least to the typical fake images or use Fiverr video actors? Yeah, I guess those cost at least 5 dollars to make and these guys are really out of money. Yeah I mean, we already mentioned how bad and boring their website is. Perhaps crypto-currency robot scams are not as hot anymore. Maybe we have been exposing so many of them that people are no longer interested. Yes, that would explain why their website is so awful.
Where your money goes…
So what exactly does Swiss Crypto bot want from us? Oh yeah, you didn't think this really was a retired engineer who wanted to give away easy money right? Ehm… well, I guess you did and that's why you are here. So let's get down to it then. This scam wants you to deposit your money with a scam broker! An unregulated broker where you can bet on Cryptocurrencies. Once you deposit, you will get called up by an "account manager" who will try to milk you out of more money. This is the bucket shop I was sent to when I signed up: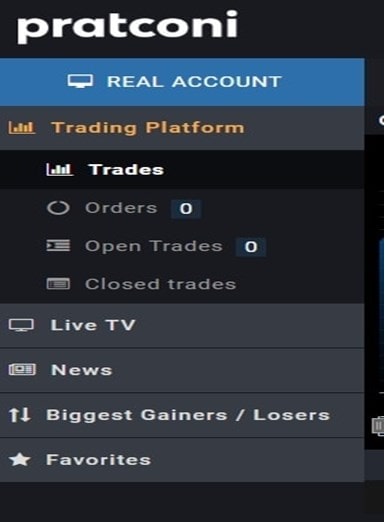 The unlicensed broker Pratconi and Swiss Crypto bot are working together. In fact, check this out: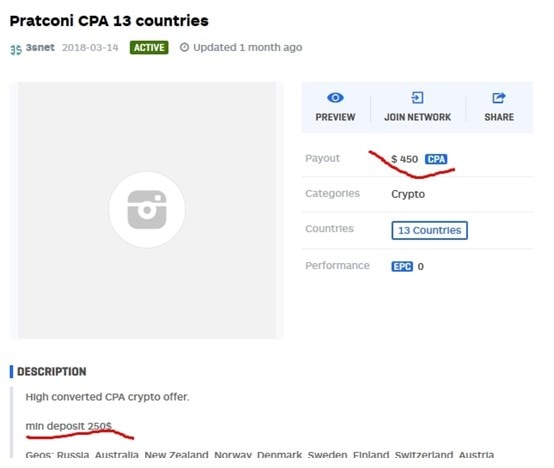 As you can see, the Pratconi broker requires a minimum 250$ deposit but pay 450$ to their affiliate. In this case, the affiliate is Swiss Crypto bot. Now think about the math here… it doesn't add up! You deposit 250$ but the scammers get 450$. That means the broker really needs to milk you out of more money and make sure you lose to afford to go plus on this unholy partnership.

So don't fall for their "table of value" which is fake. The only profit is for the scammers and the broker Pratconi. Furthermore, this broker has a sudden big drop in traffic which is a bad sign. It could mean they are shutting down or clients are escaping for another reason. Even worse is that they claim to hold an address in UK and operating from there. In the UK you must be licensed by FCA but they don't have a license. This is just a virtual address and it's only a matter of time before FCA puts them on their list of unauthorized firms! Pratconi address: "Pratconi.com is owned and operated by Chapman Global LP, located at Suite 1, 4 Queen Street, Edinburgh, EH2 1JE, UK, Reg Number: SL31322"
Stay Away – Serious Scam!
Things get even worse when I Googled Chapman Global LP (yeah we also thought it couldn't get any worse but it could). It turns out Pratconi is lying! Chapman Global LP is a company that works with Unix server administration. Now guess which address Chapman Global LP is registered at? That's right, the same address Pratconi claims to be registered at! Let me spell it out for you: Pratconi is lying about who they are. They hold no license and they claim to be owned and operated by a company that has nothing to do with them! It's only a matter of time before authorities come after them – stay away from Swiss Crypto bot and Pratconi.