Binomo FAQ Chat – Unprofessional and Unresponsive
Binomo: "Hello! How can I help you?"
1. What Makes Binomo Different Than Other Brokers? What are the advantages to trade with Binomo?
"… It gives you more opportunities to trade … Maximum expiration time – 1 hour… You can read section FAQ: https://binomo.com/en/faq … There are 5 instruments to trade… "
2. Do Binomo Offer Binary Options Trading Education For Newbies?
"… Yes, It's trading … All the materials you can find on our website section "Help"…"
3. Is there any bonus program for new clients on Binomo? How big is the bonus wager?
"… https://binomo.com/ru/offers/22-first-deposit …"
4. What is the application process? What kind of documents do I need to provide to open an account with Binomo?
"… May be passport and bank card …"
5. Do you offer demo accounts to your clients?
"… Yes we have demo account …"
My Overall Impression with Binomo Live Chat
The chat with Binomo was done in several parts because the representative was kind enough to close the chat well in advance before I finished asking my questions… and this was not just once, or twice.. It was exactly three times before I was able to ask everything I wanted. I thought it was because of the late hour or something else. That's why I tried to contact Binomo representative next day morning, but it was totally the same experience. Some of the answers as you already saw were ridiculous and very unprofessional. Only two examples – On my question – "How many trading instruments they offer?" they answered  "We have 5 instruments" (they have actually more than 50) or on my question – "What document do I need to provide?" the answer was "Maybe passport and bank card". It seems I will continue to be amazed with more and more brokers offering disturbingly unprofessional support. If they want to be in the business and don't have trained support why don't they just remove the chat support instead of providing such b..t!?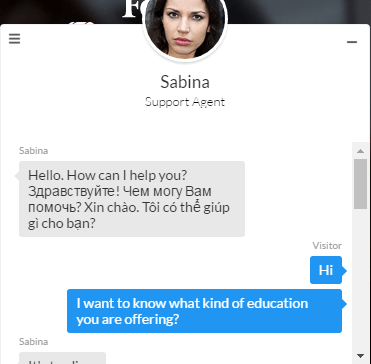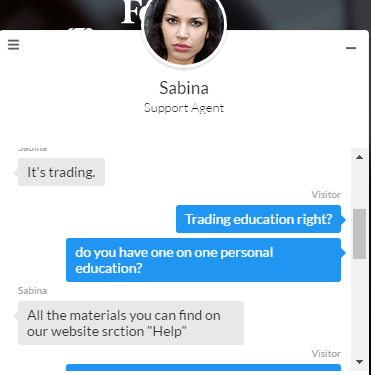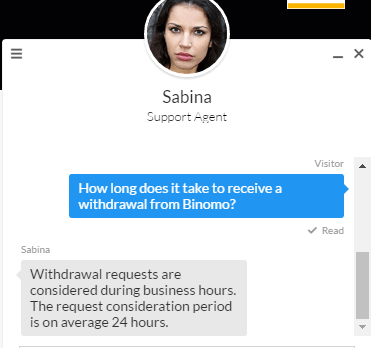 Visit the Complete Binomo Review