Promoting the First Binary Options Trading Community
BinaryOptionthatSuck.com is going to Hollywood. Oh, YouTube. Sorry.
So here we are, almost one year of protecting Binary Options from crooks and thieves dressed as option brokers. The Binary Options industry is growing fast, might be even too fast. While more and more Binary Options brokers are opening to business each passing day, there are just not enough honest review sites to review them objectively. The few reliable Binary Options review sites try to provide honest opinions are being out numbered and overwhelmed by promotional websites funded by the binary options brokers themselves. This unmatched competition to the trader's computer screen always ends the same- when you look for a binary options broker in search engines such as Google or Yahoo!, all you get are promotional websites hailing shady brokers. So here I'm, breaking my head trying to figure out how the hell can I beat them, how can I promote my low budget review site in a world of advertising sharks?
How can we beat the Promotional Websites?
A friend of mine, VP marketing at a local company, almost stopped breathing when I told him what my advertising budget is. "Promoting BinaryOptionsthatSuck.com for just $20??" he laughed, "you better of making a good trade instead, trying to promote your website for just $20 is waste of money". Disappointed, but still positive, I made a little stop at my brother's house to visit his kids.
Who would've believed that the answer to my wishes will come from a 13yo boy? "Ever heard about Fiver? People will do almost everything you want for just $5!" crazy?? No, it's true!! Only $20, and here I have 4 different commercials to Bots.com! so I had to write a little screenplay and some directing orders, but I'm quite pleased with the results. Share these videos with your friends; help us promote the first Binary Options Trading Community!
First Video, Jerry counts "Big Money" with BinaryOptionsthatSuck.com (:
Jerry goes again. He said he was in good mood, so he will do this one for free. Can you spot the difference??
That's my favourite. Screenplay by Martin K. See you soon in Hollywood with a new Movie!
 Last but defiantly  not least, ThatSucks.com (former BinaryOptionsThatSuck.com) Model!! (: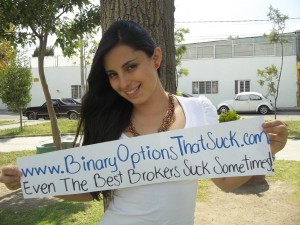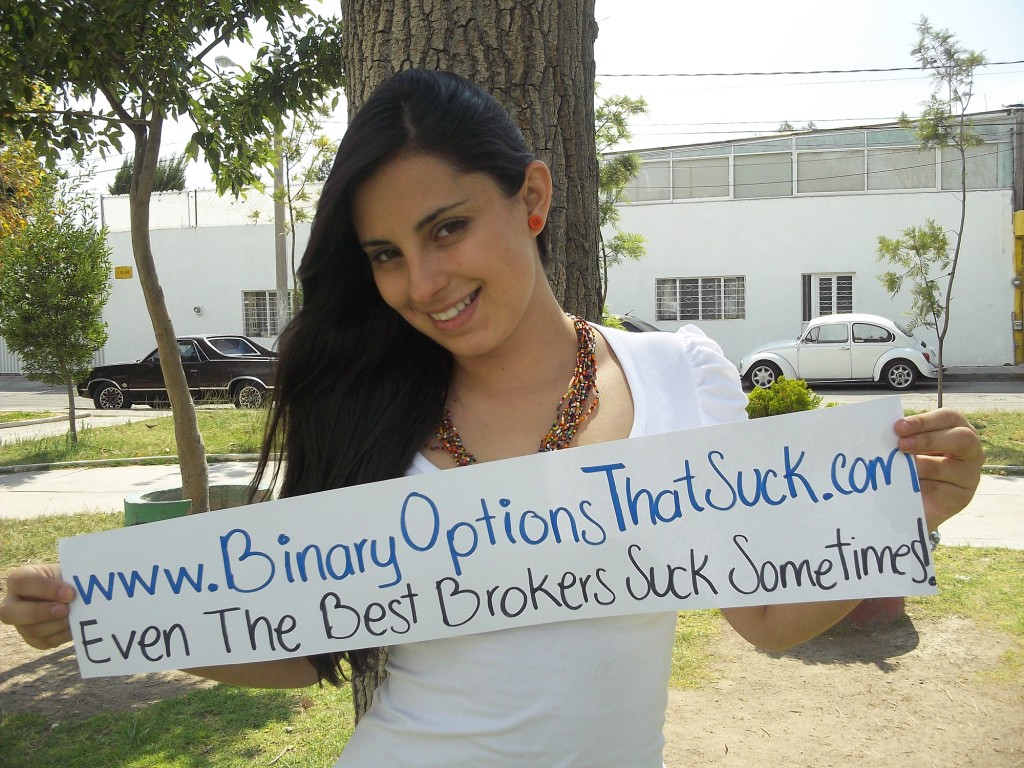 Ok.. For $5 the least i can ask for as another one!! (wondering who took the pictures..)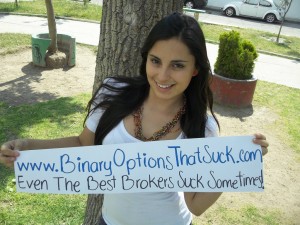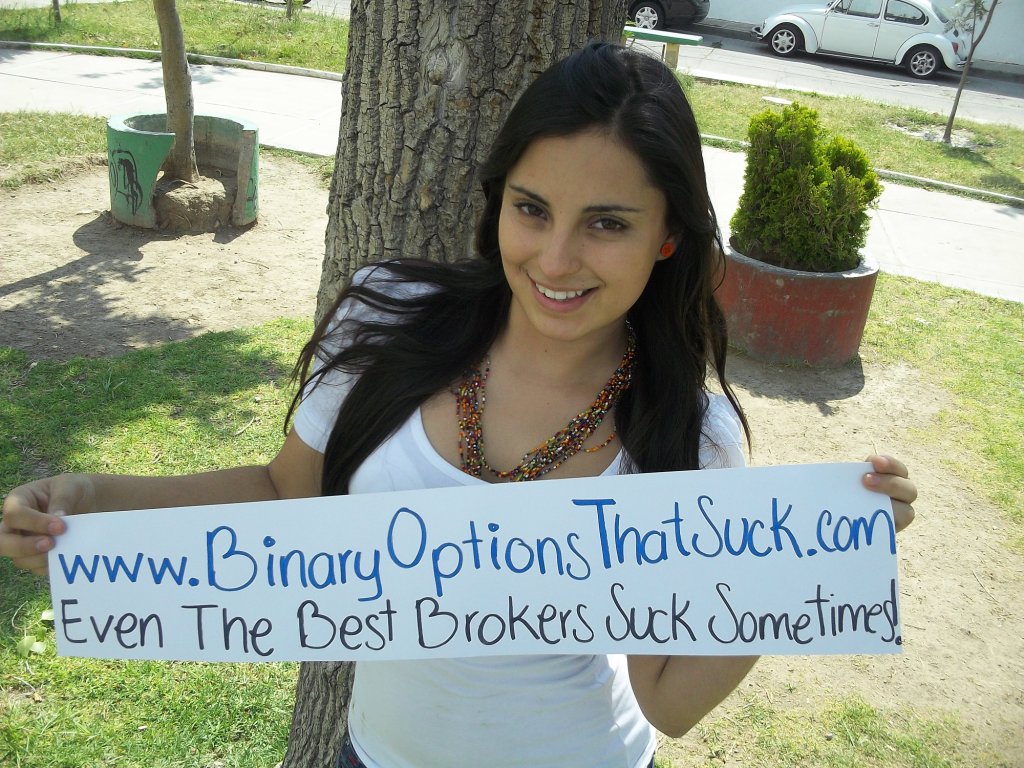 That's it for now.. I know, I wasn't too creative, but hey, promise to try harder next time.. Think you can do better and help promoting our Binary Options trading community ?? Contact us at info(at)thatsucks.com !!