Top 7 Bitcoin "Money Makers" – Hide Your Wallets!!!
The Money Makers – autotrading robots that are supposed to make you rich by tomorrow – oh, you've surely heard of them because they've been plaguing the Internet almost since cryptocurrencies became popular. Before that, we had FX robots, Binary Options robots… the wheels keep on turning and a new autotrading app pops up every day. But which one should you fear the most? The short answer: All of them! The longer answer: well, take a look below and check out the top of the most dangerous Bitcoin autotraders.
Bitcoin Trader
Although this list is not in any particular order, Bitcoin Trader must be one of the most devastating apps available at the moment, simply because it's one of the more elaborate scams. Allegedly it autotrades for you with an accuracy of over 99%, it can double or even triple your investment in a few trades and it operates 0.01 seconds AHEAD of the market. I don't know how it can be ahead of the market but I am not gonna dwell on that for too long because, hey, what do I know. Maybe they've really developed a way of trading in the future.
But this app does so much more than claim stupid things: the scammers actually devised an elaborate way of making people think this robot is backed by massive personalities from the financial world. The app is supposedly affiliated with Dragon's Den, Andrew Forrest (Chairman of Fortescue Metals Group) and Harry Triguboff (founder and managing director of Meriton). All of this was advertised through fake articles that appeared to be published by major publications such as BBC or ABC NEWS. Needless to say that many people were duped until the articles could be pulled down. Click here if you want to know the complete Bitcoin Trader story.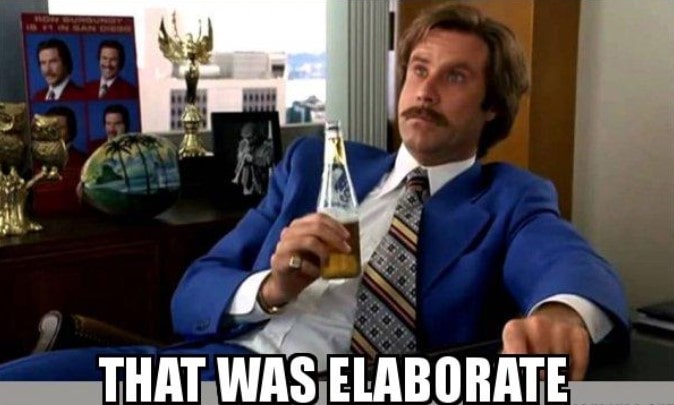 Bitcoin Revolution
Well, now we're talking! This one is totally different than Bitcoin Trader: it's a Bitcoin and altcoin autotrader that has an accuracy of over 99%, it operates 0.01 seconds AHEAD of the market and it is allegedly backed by major personalities… Wait, what?!? That's exactly the same as Bitcoin Trader. One could say they are Virtually Identical, but no, it can't be the same thing because they claim to be associated with Bill Gates and Richard Branson, instead of Dragon's Den and those other two guys. So, yea, totally different app. Read the full Bitcoin Revolution story here.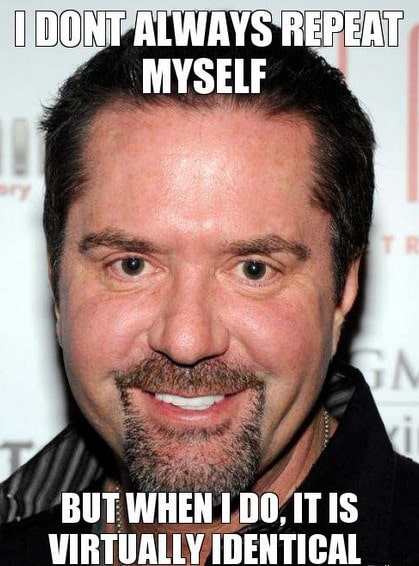 Bitcoin Code
Get used to seeing Bitcoin in the name of the autotrader – it happens a lot because them scammers are not too inventive with names and besides, they want their robot to pop up as much as possible in Google searches. Anyway, the story here is that a Good Samaritan named Steve McKay has discovered a "Bitcoin ATM Machine", some secret formula that will make everyone rich by trading Bitcoin on autopilot. Hurry, because he is only sharing the magic with 25 people – enter the false sense of urgency. Read the full Bitcoin Code "joke" here.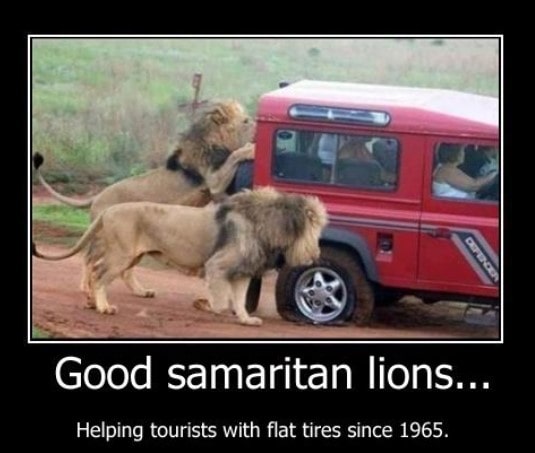 Bitcoin Method
Trade CFDs on Bitcoin, on autopilot and make up to 15 thousand bucks every day, free of charge but hurry, there are only 35 spots left. This one uses artificial intelligence and supercomputers, making it impossible to lose any trades. If you also believe in Santa Claus, then you will believe this too. Really, don't have anything else to say – "Best" in class! Read full Bitcoin Method review here.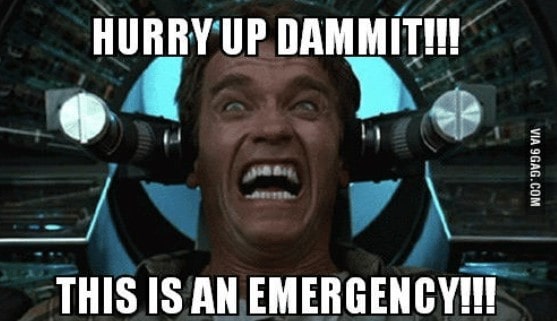 Bitcoin Compass
Another one with Bitcoin in its name – this one will help you navigate the restless waters of the crypto ocean but these guys don't seem to have a very clear direction despite having "compass" in the name. They don't explain how the software works and they don't even explain whether this is an autotrader or some sort of signal app that only alerts you about a trade.
They do make one thing clear: You will be a millionaire. Word! You make over $640K in 4 months, more than a million in a year and in about 10 years you can buy the World. Not convinced yet? Then read our full Bitcoin Compass review.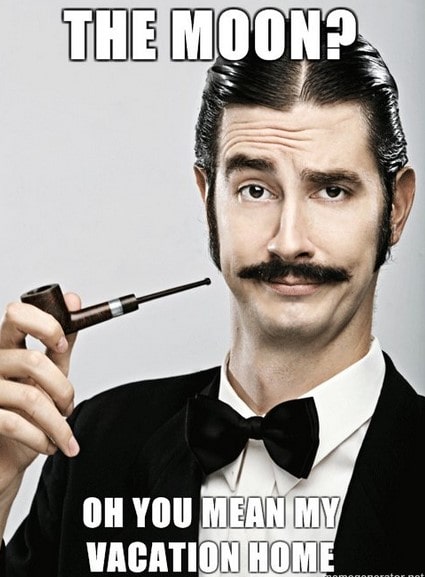 The Crypto Genius
This one is a cryptocurrency autotrader set to make you $5,900 per day. It's one of the worst performing, considering that some of the wonders above have unlimited upside profit potential. Eh, maybe the limited spots for the "better" robots were depleted and The Crypto Genius is the only one you managed to get into but it will have to do. It's still good money considering that all you have to do is nothing except click Trade.
It's complete with fake testimonials, Fiverr actors, fake names and a bit of bragging about having a super-model girlfriend. Yes, the "creator" thinks that pointing out he had a beautiful girlfriend will somehow convince me to sign up for his cr4p. Check out the Crypto Genius review.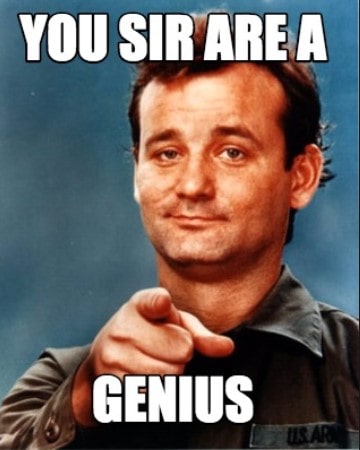 Bitcoin Loophole
Wow, another loophole that will make us millionaires. This is yet another gem discovered by our designated Good Samaritan, Steve McKay, which you might know from the Bitcoin Code scam. The Loophole comes with a nice story about McKay being a Wall Street software developer or something, so he created an algorithm of some sorts, became a millionaire and now he is taking the next logical step: sharing his discovery with the world… because that's what all millionaires do! Check out the complete Bitcoin Loophole review.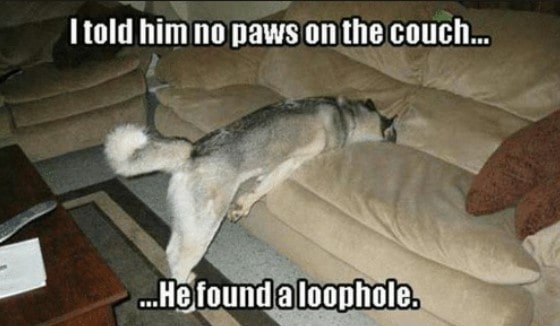 Take the Bitcoin Chill Pill
I'm not talking about another crypto robot, I'm just saying to take a chill pill if you were thinking of using one of the robots above. They are all scams but this is not an exhaustive list so just because you didn't find a certain robot here, it doesn't mean it's not a scam. As a rule of thumb, you should consider ALL Bitcoin autotraders a scam, especially if they promise to make you stupid-rich in a few days or weeks. And as another rule of thumb (we have two thumbs after all), please do your research before investing in any robot, autotrader or basically anything. Please!