What is Wrong with Binary Options Today and How to Fix It
"There are no problems, only solutions" – John Lennon
Yes exactly, what is wrong with binary options? Because we all know something is, don't we? Is it the brokers who delay our withdrawals or come up with stupid reasons for not allowing us to withdraw at all? Is it the "50% monthly profit" promises that account managers make, or maybe the fact that each day a new trading robot comes out? Maybe it's all of that combined, but anyway let's see if some of the industry's biggest problems have solutions.
Traders Don't Have A Sense Of Security
Account managers/brokers have access to our accounts and even more disturbing, to our credit card funds. I've heard on multiple occasions about traders who deposited say 1K USD just to find out later that their credit card was charged for 2K and then 500 more and so on. It's disturbing – to say the least – that things like this can happen. There's absolutely no sense of security and I believe it's illegal in many parts of the world (probably all over the world). More than that, the broker has access to the account and can open trades for us. There are tons of complaints where clients come to our forums saying they asked for a withdrawal and the next time they logged in, they saw the account balance was ZERO because the broker put it all on one losing trade. What this means is – obviously, duh – they have access to your account, they know your password of they can bypass it. I don't feel secure knowing that…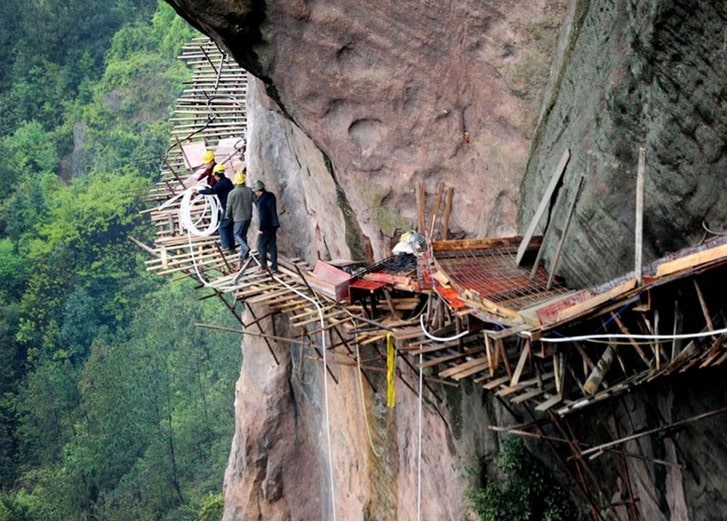 Solution: What Should Clients Do?
Use e-wallets with limited amounts in them (keep there only the funds you want to deposit) or secure your credit cards! Use passwords or ask your credit card company about other ways. Also, as soon as you see unauthorized activity, contact the credit card company and try a chargeback. Contact the broker, informing them that you will notify the appropriate authorities, depending on the country you are in. Ask for a full withdrawal because you are dealing with a scam broker that tries to steal your money. File a complaint on econsumer.gov, a site for reporting international scams online.
What Should Brokers do?
Umm… stop taking funds from people's credit cards without their consent. Stop trading their accounts without their consent. Somehow I don't believe they will listen to me…
What Should Regulators do?
Tighten regulation, increase fines and consider revoking the licence of brokers who use clients' funds without their consent.

Traders Don't Know Where the Broker Is Really Located.
I cannot trust my brokerage if they don't tell me where they are located and I trust them even less if they lie to me about it. We all know (I hope so at least) that many brokers are listing virtual office addresses on their websites. When someone says hey, I live at this address but when you go there there's no trace of that company, that means they lied to you. So how can I trust them after that? How can I give them my money? I can't. The broker – client relationship should be one of trust, a partnership if you want, but unfortunately, most of the times it feels like we are fighting our broker, not the markets.
Anyway, that's how the gaming/gambling business is constructed. You may have an address in the UK for banking purposes, address in off-shore countries for regulation/banking purpose, and another address where most company workers are located… not to mention most brands are practically cloud based. I believe that binary options should step out of the gaming and gambling sphere and into the financial trading realm. We should know the real address where we can file a complaint to the local law enforcement.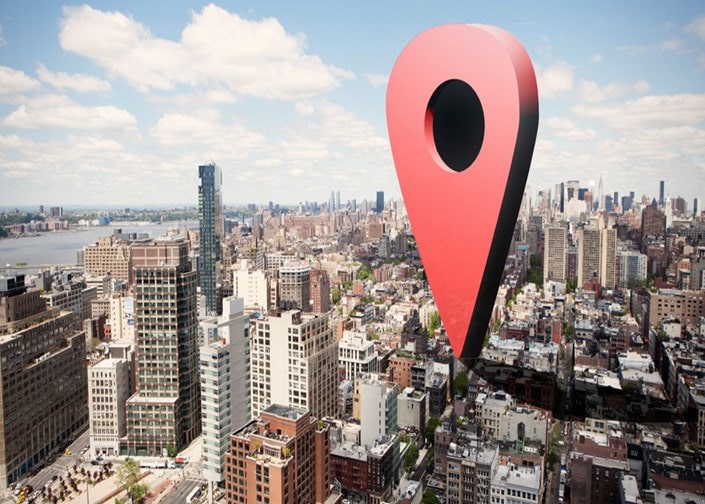 Solution: What Should Clients Do?
Stop dealing with brokerages that don't have a physical address. Think in a simple way: you lied to me – my money goes somewhere else, to a company that doesn't lie. If more and more people start doing this, eventually brokers will stop lying and will get a real office.
What Should Brokers do?
Get a real address! Why do you use virtual offices in the first place? Because it's cheaper or because you want to be able to disappear quickly when the brown stuff hits the fan? You ask us for a full set of documents, you know a lot about us. We want to know the same about you!

Traders Cannot Believe What the Account Managers Are Promising.
Often I hear about clients who were promised insured trades by their account managers. Don't worry they say; your first 5 trades are insured. If you lose them, we will pay you back. Unfortunately when you start losing trades, they don't cover the losses unless you deposit more, and if they do cover for the losses, the money they put back are considered a Bonus – I don't mind that but they should be transparent right from the start.
And there are tons of other empty promises: "Can I withdraw my own funds if I receive a bonus?" "Sure you can." We all know this is not true in most cases. They tell us we can withdraw but in fact we need to reach the bonus turnover even if we just want to get our own money out. Then they tell us to give them money to trade and they will give us a 30% – 80% return on investment monthly. This is not possible in the real world, but people believe it and as long as they do, brokers will continue to offer the dreaded Managed Account.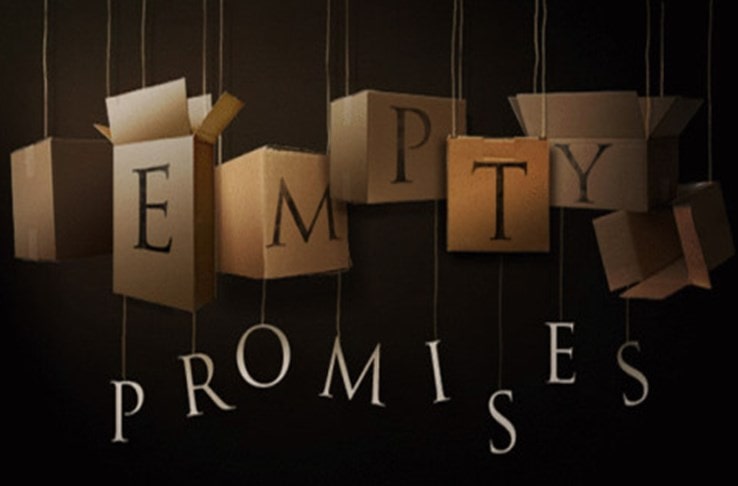 Solution: What Should Clients Do?
Question everything: when the account manager says "Give me 5K and I will bring you a 50% ROI consistently, every month" ask him why he is still working a 9 to 5 job if he has that kind of skills. Don't just believe something because the broker or account manager said it. Check the facts and in this case the best way to do that is by reading the Terms and Conditions.
What Should Brokers do?
Stop lying to your clients, stop promising things you cannot deliver. A client that feels cheated will do everything he or she can to get the money out and will never look back again. In the first forum discussion he takes part in, what do you think he is going to say? BOOO Broker X – they are scammers!! You will lose more than you afford to if you keep up the shenanigans.
What Should Regulators do?
They should cover this area as well and should set clear rules about the things that brokers are allowed to tell their clients and the things they are not. Just how in a commercial for a soda they are not allowed to say it contains 100% freshly squeezed orange juice if it doesn't, brokers shouldn't be allowed to promise 50% gains if they cannot deliver.
Lack of Education Among Traders
Most clients buy into the hype that binary options are an easy instrument to make lots of money with minimal effort. They look at that line chart shown on the platform and press Call or Put based on gut feeling, not analysis and preparation. From another perspective, most clients lack basic knowledge about how the industry works: they don't know they cannot withdraw once they've received a bonus (until a certain trading volume is reached) and they believe everything the broker representative is telling them.
Solution: What Should Clients Do?
Educate yourselves. Studying material is easy to find these days, so simply put in the work and become a trader. We've made available a Free and comprehensive Binary Options School, a Forum where you can meet fellow traders and maybe learn a thing or two from more experienced traders, a YouTube channel and a free Demo Platform – CommuniTraders – that you will find on the Forums. You have the tools. Use them.
Lack of Communication.
Brokers don't talk to their clients through social channels (forums) when complaints are made and this instantly casts a shadow of doubt upon them. If clients go on a forum accusing a brokerage of mistreating them and the brokerage doesn't say anything, doesn't that make them look guilty? Maybe the company is not at fault but the simple fact that they remain silent may determine other clients (who read the complaint) to stay away from that brokerage.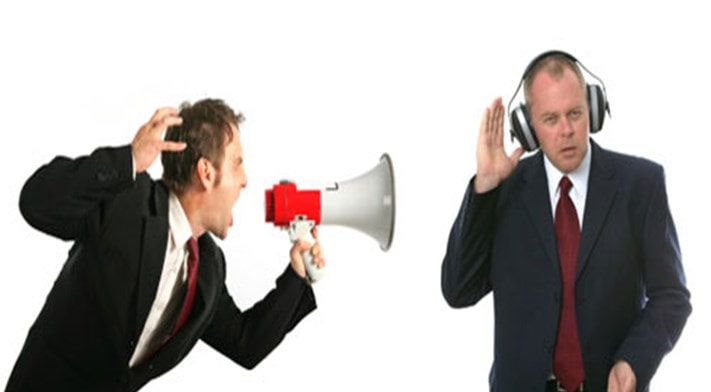 Solution: What Should Clients Do?
Well, there's not much they can. If all their questions and complaints go unanswered, they cannot keep talking to walls forever.
What Should Brokers do?
Assign a representative to discuss with clients on main forums. Let them know you are there and you are working to solve the issue. The more clients a broker has, the more complaints – a brokerage with 10 clients will probably be complaint-free – but that doesn't mean that a broker with lots of complaints is a scammer. Many of them are misunderstandings or people simply failing to use the platform as they are supposed to. Having a representative answering complaints on 3rd party websites can solve a lot of problems.
Naivety and The Quest for Easy Money (Robots, Autotraders, Signal Providers).
Wherever there's money there will be scammers and people trying to get a hold of that money. The binary options industry is not different, so we see a lot of so called market gurus trying to sell their online courses, magical software that can make you thousands of bucks on autopilot and signal providers that claim to have 99% accuracy. I am sorry to say this but people are too easy to fool and this often leads to lost money and frustration.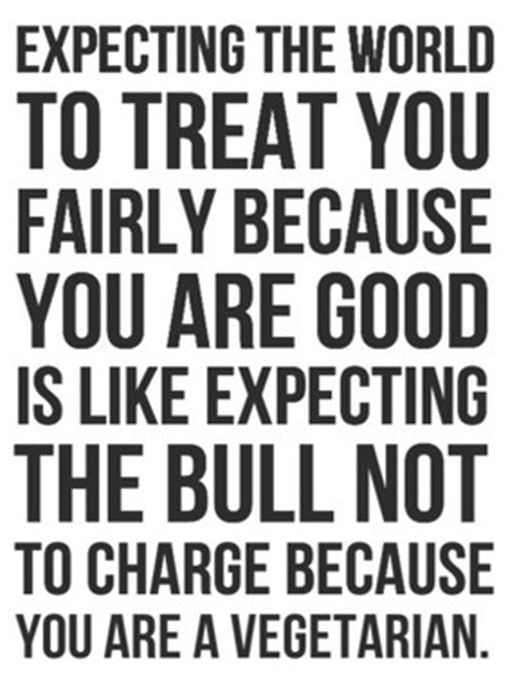 Solution: What Should Clients Do?
Don't believe fairy tales. It is proven that 99% of robots and autotraders are just pure scam. You may find one that doesn't lose money, but how much will you lose until you find it? Take a look on our forum to see how many people have been scammed, read our article about F.A.K.E. signal providers/robots and don't forget to check our Binary Options Scam Watch Series.
What Should Brokers do?
These are scammy products. Brokers should avoid connecting with them if they don't want their reputation tainted. Sure they will receive some clients if they associate with robots, autotraders and signal providers but in the long run they will lose more than they gained because all those clients will leave the brokerage once they realize the magic robot is not so magic.
What Should Regulators do?
Proper regulation should cover marketing as well. If the broker is regulated, some rules must be in place regarding the third parties they can associate with. For example, a regulated brokerage cannot associate with a robot seller that does false advertising. As long as the software vendor claims huge returns but cannot prove them, that's false advertising.
Wrapping it up
So is this all that's wrong with binary options today? Unfortunately not. We need to have clearer bonus rules, better charting and pricing, more TRUE success stories and in my personal opinion, fewer brokers. I believe it's too easy to open a new brokerage and that's why we see so much unprofessionalism and scam. There's much work for regulators and law enforcement here. Some businesses must shut down, while others should be critically regulated to a level where you don't feel afraid for your money or for your personal details. There are some great brokers out there but because they don't adopt aggressive marketing tactics, they lose clients to others, more unscrupulous companies. It's our job as clients and traders to choose the professional broker over the one that promises the world and fails to deliver.