The Big Collection Of Binary Options Mistakes
They say the best way of learning is by practicing and having a hands-on approach. I agree, but that also means that you will make mistakes. Not to worry, it's not the end of the world, in fact, it's a good thing because it will speed up your learning process. You just have to stay on track and don't let those mistakes hinder your process. Ah screw it, I start to sound like a cheesy pep talker. Here's the deal mate: you will fail and you will fail miserably. Dust yourself up, grow a pair and do better. To help you with that, here's a summary of the biggest mistakes made in trading.
The Thrill Of Fast Trades
I know, I know, everybody loves 60 seconds trading. I don't, but I have to admit I tried them (without major success) when they first came out. Maybe I got carried away by the wave of hype for this type of trading, maybe I just wanted to see what everybody is raving about. I don't know and it doesn't really matter. What matters is that you shouldn't adopt a style of trading just because everybody else is doing it. If it doesn't fit you, don't do it anymore. Read more about My 3 Biggest Mistakes and try to avoid making the same ones.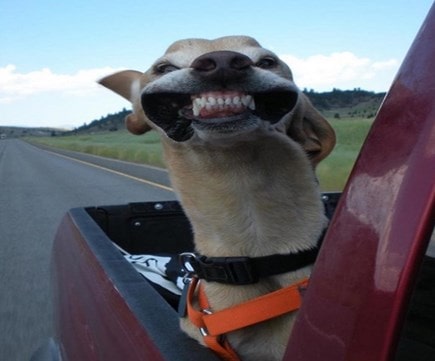 Trust Your Broker. Yea, Sure…
This is another common mistake – believing everything the broker is telling you. That's fine if you are dealing with a really honest broker, but come on, we all know by now that honest brokers are hard to come by. That means that you have to protect yourself, you have to read the Terms and Conditions and you have to understand all strings attached to a Bonus (which is not a gift, by the way). Two articles are a must-read if you want to avoid such mistakes. Take the time and thank me later: Binary Options Bonus – Don't Get Too Excited and Binary Options T&Cs – Why Don't You Read Them?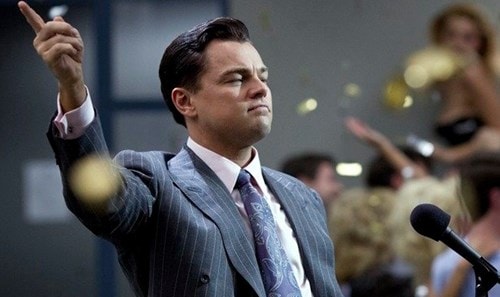 My Account Manager Will Make Me Rich
Oh yeah, for sure and then he will also come by your house, mow the lawn, wash your car, cook you dinner and tuck you in at night. Many traders (especially new ones) believe the fairytale of the account manager who has been trading for 20 years, is an expert investor and will turn your 500 bucks into 5K in a week. Sometimes when you win, you pocket what another client has lost but many times your winnings come from the broker's pocket. Now, considering that the account manager is an employee of the brokerage, do you really think you can trust him completely? Read more about account managers: Should You Trust Your Binary Options Account Manager?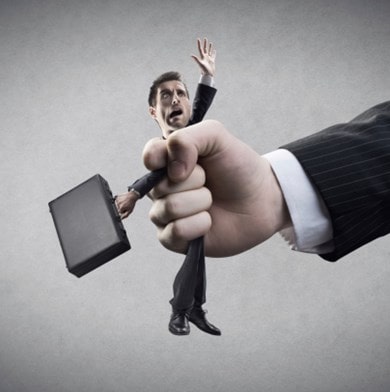 Deposit. Do It Right!
Many traders get their first deposit wrong and either go too high or too low. Your first deposit needs to match the level of your trading skill and your wallet (duh!). If you are a new trader and have a relatively low income, don't jump through hoops to deposit more than you can afford; the brokers will always pressure you to deposit more, so don't fall for it. On the other hand, if you deposit say 250 bucks and the minimum trade allowed is 25 bucks, you only have room for 10 losing trades so it may be a good idea to either deposit more or look for a broker with a low minimum trade size. Continue reading the 6 (Too) Common Mistakes Binary options Traders Love Doing.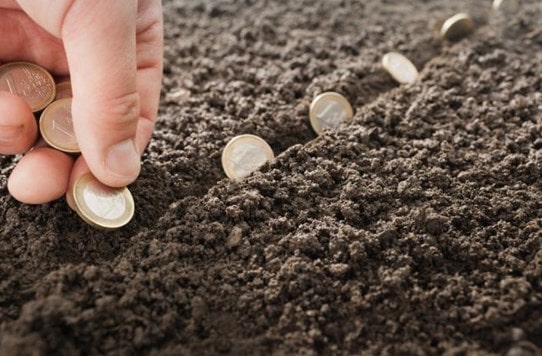 The Expiry Conundrum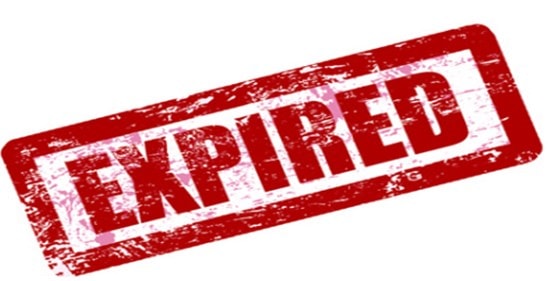 Choosing the right duration for a binary option is maybe one of the biggest challenges a trader can come across. I am sure you've all lost a trade that would have won if your expiry would have been a bit longer or a bit shorter. The Geek explains it in more detail in his article Biggest Binary Options Mistakes – Read and Avoid! and since this is a  very important topic, I also recommend you read How I Choose My Trade Expiry – The PRO's way!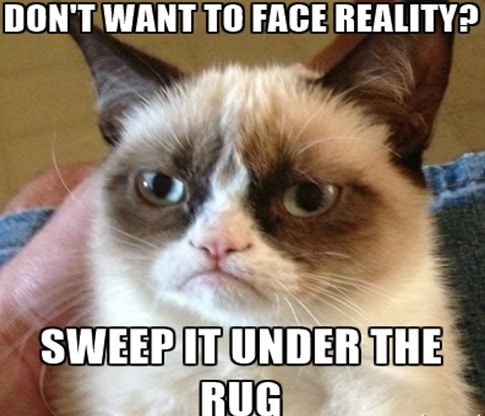 Believing That Scam Will Never Happen To You
The scam is a reality not only in binary options but in life in general. Too many of us traders have been scammed by a stupid autotrading software or by a shady brokerage that denied our withdrawal after manipulating prices. But those who weren't scammed yet, believe they will never be. Don't fall into that trap and always keep your eyes peeled. Here's a nice article from The Geek: How to Avoid Potential Scams on Binary Options Promotion Websites and also a huge guide on how to avoid binary options scams.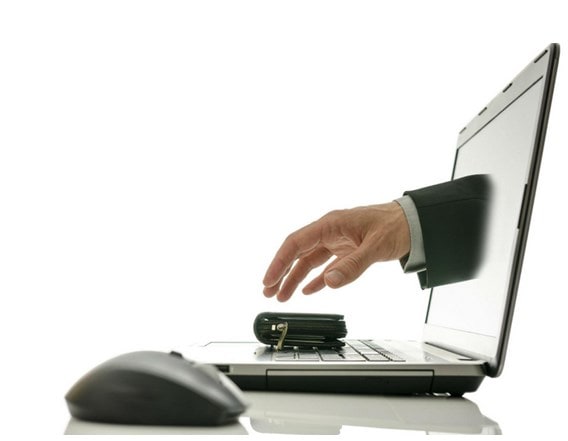 The Avoider
This is taken from Okane's article "My Biggest Binary Options Mistakes – Okane Style!" and it touches a very important subject in my opinion: if you make a mistake – and you will – don't shove it under the rug and forget about it. Instead, put it on the table, shine a light on it and analyze what went wrong. Don't be The Avoider of responsibility. It's your mistake so make the best of it. As Okane says: you paid for it so take the time to look at what you've bought.
Wrapping it up
There you have it boys, a collection of the most common mistakes in trading. Please take the time to read the articles I've linked because they contain more mistakes and ways to avoid them. Let us know what mistakes you've made that are not featured in our articles, and how did you manage to overcome them.