What Changed in 2018? Okane Goes FX!
It's been an interesting year, many Binary Options brokers shifted to Cryptocurrencies or CFDs. We also saw Cryptocurrencies skyrocket until the big boys cashed out to buy their yachts – only to leave HODLers with pennies. But it wasn't only the brokers that changed. A lot of Binary traders I hear from have also shifted their interest in Cryptocurrencies, CFD's and also Forex.
As for me, I was disappointed when my favorite BO broker ditched Binary Options so I started focusing on Forex. Not so surprisingly, I found out my Price Action trading works very well with Forex and that overall, it provides me with great money management and risk to reward ratio. Now, why am I telling you all this? Well, because it's time for a super upgrade from my current Price Action Skype group to something much bigger and better! Want to learn more? Keep reading…
New Service – Funded Accounts
After years of running a Skype group focused on teaching price action, I realized the students need much more guidance and mentorship but also a rewarding experience.
Of course, I couldn't do all this alone so I put together a new team of talented traders who have been specializing in areas such as harmonics, Wyckoff and Price Action trading. Together, we came up with an idea for a complete mentorship program with everything a trader needs to know. After the completed program, good results are rewarded with a funded account that increases depending on how well you trade using the tools provided to you by your mentors.
I will share more details later on when we are about to launch, stay tuned!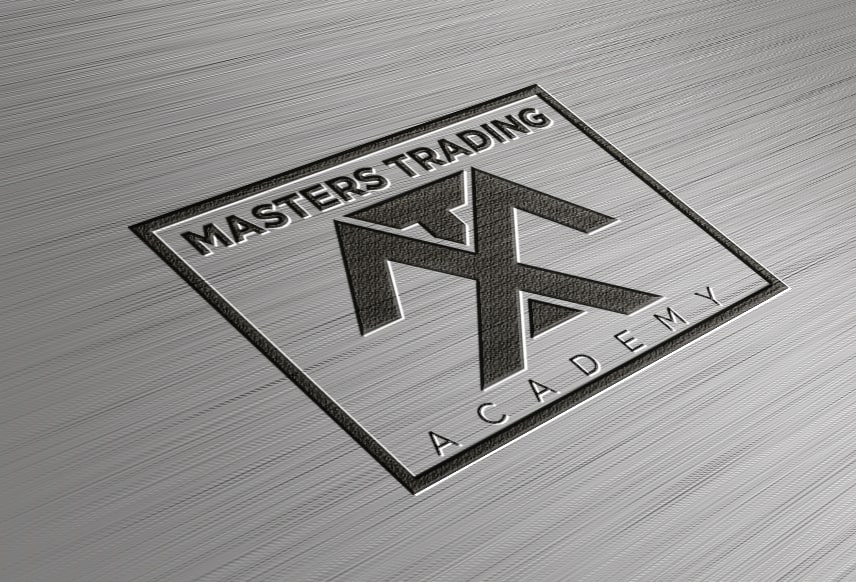 Better Platform – Ditching Skype
We are also going to use a better platform that opens the door for much better organization. Therefore, we chose Discord and we are currently setting up the new rooms such as; competition, mentorship program, live trading room and more! From time to time, we want to organize competitions that any of our members can join and earn prizes. The funded traders can also enjoy trading in smaller groups of 2-5 people in order to better focus and help each other grow their funded accounts.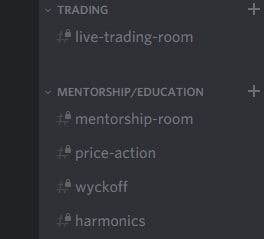 Some of the new trading rooms
Questions?
You probably have thousands of questions right now… how to join, fees, terms, and conditions, who is in the new team, how big are the funded accounts and how long it takes to learn everything… Did I get most of your questions right? Well, don't worry. We have answers to pretty much everything – at least I hope so. Currently, we are preparing a complete website where all the needed information will be shared. I can't give you an exact launch date right now but it should be in the first quarter of 2019.
Study Hard
Things change but something always stays the same; the need for education that is. Regardless of what you decide to trade, remember that you need proper education and time to mature as a trader. CFD's, Forex, Cryptocurrencies or good old Binary Options doesn't matter – they all require lots of education. During this year, I have personally reviewed so many Cryptocurrency and CFD scam services that as per usual, have promised easy money. And of course, as usual, the typical victims are the people who look for fast cash.
Nevertheless, I will be here in the forums of CommuniTraders or on the YouTube channel bringing you new content like always. Feel free to let me know in the comments below what kind of videos you would like to see more of?