Why Are You Still Trading with Unknown Brokers?
Why are you still trading with unknown brokers when there are much better choices? It's been many years since regulation in the Binary Options industry kicked in to provide the traders the desperately needed security for their investments. Still, I see so many people asking about or investing with unknown brokers or outright bucket-shops. There could be different reasons for their choices and I would like to shed some light on why some traders are trading with unregulated and unknown brokers, despite the existence of trusted and regulated brokers.
Why You May be Trading with Unknown Brokers
Why you may be trading with unknown brokers can vary from person to person but there are some common reasons for this. I believe that if people learn about them, they might think twice before investing money with any website that claims to be "the leading Binary Options platform"… Generally speaking, the biggest problem is lack of information and not knowing where and how to get reliable information is also a big issue for many traders. So here is my list of four common reasons for why traders get involved with scam brokers!
1. Lack of Knowledge
To start with, the simplest reason is lack of proper understanding and knowledge in the field of Binary Options. Most traders learn about Binary Options while searching for ways to make money online and not about how to learn to trade and what to watch out for. Therefore, regulation and reputation are the last things they think about. If the platform looks nice, they are sold. "Well this was the first broker I saw when I Googled Binary Options" – "now my account manager doesn't let me withdraw =("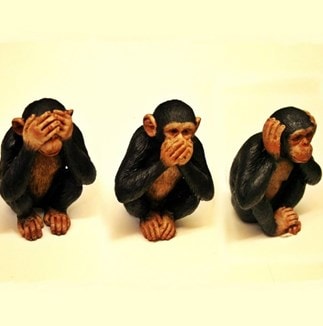 2. Robot Scams
Another extremely common reason is robots and autotraders. Most of these services work directly with the crooks of the Binary Options industry. They know their customers are looking for quick cash and are mostly uneducated so they lie about making easy money. Therefore, sending them to bad brokers means easy money for these robot providers but not so much for you, the client. What happens next is of course the typical withdrawal issues – that is if the robot did not already blow your account as it is most often intended to do as you can see in this Copy Buffet Robot review for example.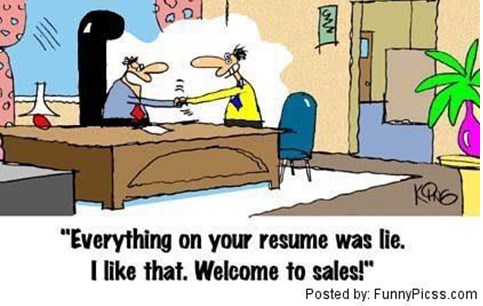 3. Aggressive Sales
The third reason why people deposit with bad and unknown brokers is aggressive sales. This happens in different ways. Cold calls are a known way of catching uninformed clients. During this process, a client is usually promised huge returns and without proper research, they accept to make an investment. Regulators worldwide often warn unlicensed brokers for cold calling their citizens. One example is ASIC warning uBinary last year for soliciting Australians. Recommending bad brokers can also be done through review sites that often mask themselves as "anti-scam" but are actually promoting all sorts of scams so long as they get paid good money. One example is the site "is-scam.com".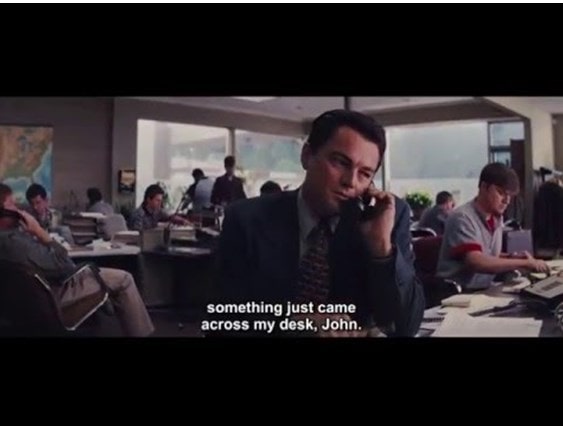 4. Strict Regulations
Sometimes, a regulator of a certain country takes it to the extremes and outright bans brokers, yes even CySec regulated ones, to operate in their respective country. When this happens, clients have two options: not to trade or to trade with unregulated brokers who don't care about licenses and regulations. For example, often when I ask US clients which brokers they are using, they mention brokers that are linked to many horror stories regarding withdrawals, depleted accounts, and bad service. Here at ThatSucks.com, we recommend Nadex for US citizens because it's regulated there and you don't have to risk getting involved with unregulated "no-name" bucket-shops! I must add: just as not all regulated brokers are good, not all unregulated brokers are bad either. However, you always run a bigger risk of getting scammed when you deal with unregulated and new brokers with a lack of good feedback from clients.
The Solution & How to Look for a Good Well-known Broker
Now that we have gone through the main reasons why you may be pushed to trade with an unknown and bad broker, let's also talk about the solution; how to look for a good broker! We have explained this subject many times before. Here is "Comparing Binary Options Brokers" and here is the list of recommended and trusted Binary Options brokers like 24Option and Ayrex or Nadex for US clients as mentioned before.
As far as reputation goes, you can join the CommuniTraders forum and discuss with other traders and see what they are actually using. I know personally that 24Option and Ayrex which is doing a good job reputation-wise in our forum, IQOption and High/Low are popular among our traders!
Don't be an Uninformed Investor
The CySec regulator is doing a whole lot as of late and many brokers have already been taking measures to meet the regulator's demands. This is a good development but if you, the client, keep investing with unlicensed scam brokers, no amount of regulation will ever help! What also matters is a good reputation, what good is a CySec certificate if the broker is still fooling around with your withdrawals and your trades? We haven't forgotten Banc De Binary, a regulated pioneer in this industry that had to shut down due to a bad reputation. The conclusion here is that an uninformed trader will likely fall victim to a Binary Options scam and a bad and unknown broker could be the mother of all scams! Stay safe, stay educated – choose a good and reliable Binary Options broker.