CT Demo Platform is Shutting Down
"I envision a world where everyone has access to a Free Demo platform. And we're gonna build it!" – Martin K – Binary Options That Suck CEO
"Fuck YEAHHHH!!!" – Everybody else
A while ago we had a great vision: we wanted to make binary options social, we wanted traders to help each other, to share insights and trade ideas. And we wanted everyone to have a Demo account where they could learn to trade without risking their money. We managed to build a complete trading platform, we shared thousands of trades and helped hundreds of newbies to make their first demo trade. Unfortuntely, we've decided to close the trading platform.
The Past
About three or four years ago, getting your hands on a Binary Options Demo was harder than getting a kilo of coke. Actually, don't take my word for it 'cause I've never tried buying coke, but as many of you know, brokers would shrug their shoulders and simply say "No Demo. You don't need a Demo". Oh Really? Guess what, we traders do need a Demo and that's not even an argument, it's fact.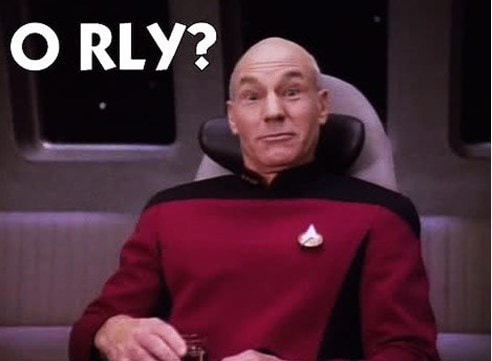 Seeing that the brokers were not "cooperating", we've set out to make the impossible happen: to create a Demo platform from scratch and to offer it to all traders for Free. And I say the "impossible" because we are a small team, constantly trying to bring you new content, reviews, tools and useful, fun stuff, so we knew that developing a totally new platform from the ground up, on top of what we were already doing, was going to be incredibly difficult. But we're simply awesome (… and modest, as you can see), so: Challenge Accepted!
We've had our ups and downs, tough times, bugs and all sorts of issues but we managed to pull it off and to make it work. It wasn't perfect, we know, but it was way better than nothing. Then we improved it with version CommuniTraders 2.0, and made it more social, with new features and better functionality.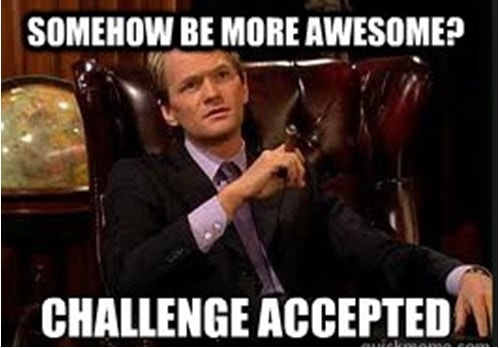 The Present
We've decided to move on from the CommuniTraders platform and focus more on our community! We've thought long and hard about this and we believe it's the best course of action. Of course, I'm not gonna leave it at that and I feel I owe you an explanation.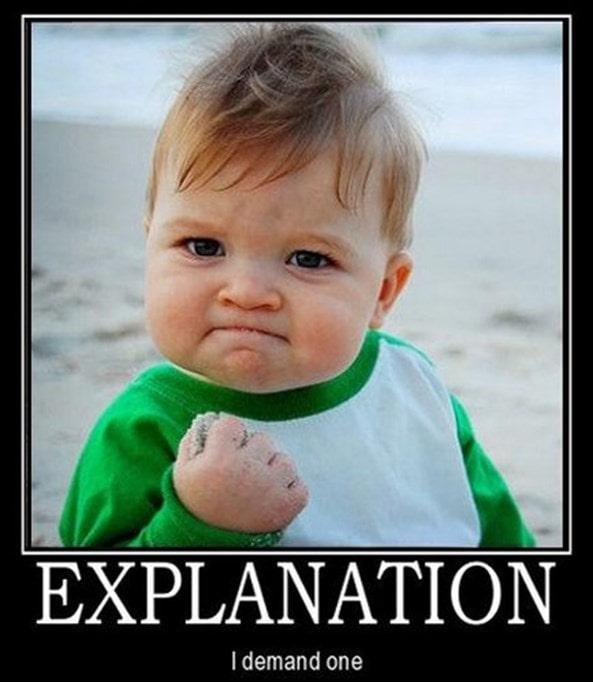 Bugs and Issues: Our Forums and website grew far more than we had anticipated. Now the main website needs more content, the Forum needs more moderating and cleaning up, and our small team just can't keep up. The CommuniTraders platform still has bugs and issues, which is normal even for the big platforms but because we are a small team, sometimes fixing those bugs takes up to 4-5 days and that's not fair to you, the user.

Demos Are Easily Available: A few years after the first CommuniTraders version, brokers started to offer free demo accounts, so our platform kinda lost its purpose. Our Recommended Brokers are now offering Demo accounts and many other brokers are doing the same. Also, they have more resources than we do and can keep their platforms in top shape.

Changes In Regulatory Environment: The simple Up/Down options that are available on CommuniTraders are constantly changing. It'll be hard for us to follow the rules and perform changes to the platform as soon as they are required. Adding more types of options is not really viable because that would require us to change the platform significantly.

More Server Power Needed: More users also means more trades on the CommuniTraders platform and that means we need more servers… which by the way, cost money. Being a freebie platform, we cannot afford to pay for servers.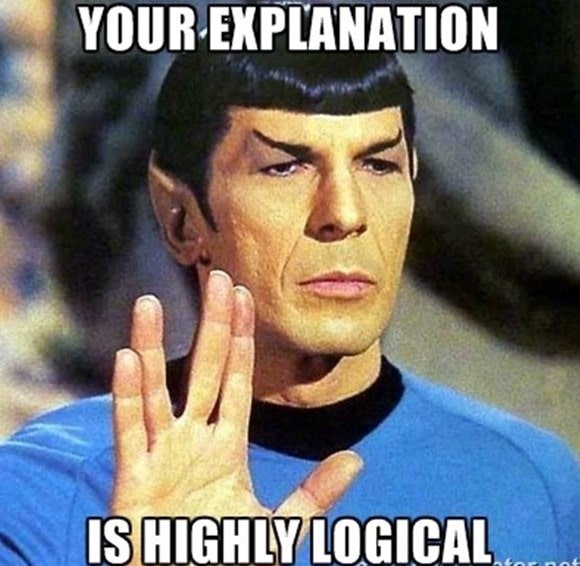 The Future
We feel that our resources should be used better. Our focus will shift more towards great content and community spirit and also, we've been neglecting some parts of trading like Daily Analysis and Outlooks, which we want to bring back.
Just because we are shutting down the CommuniTraders Platform, it doesn't mean that we won't be sharing trades anymore or that we won't be trading together. Actually we want more of that and we want to be an active part of your trading, looking ahead rather than behind. We want to prepare your next trade instead of talking about it after it took place.
Right now the community trades and then talks about it. We want to switch that. We want to talk about it and then trade. We want to be more proactive than reactive, to make things happen, not talk about it after it happened. To do this, we will try to keep you updated with Daily Analysis and we want to make the Forum a place where you can get ideas for your next trade.
We're also working on a few surprises that will definitely keep you entertained…